I just wrote a new bio that is shorter and less complicated.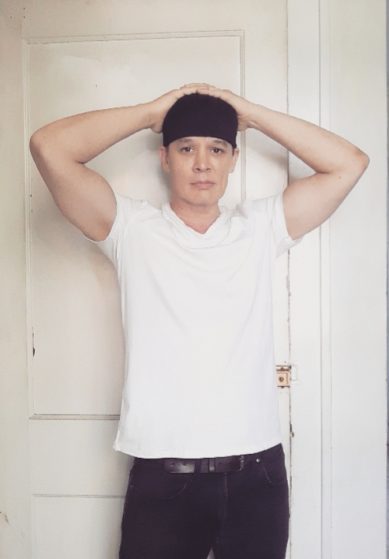 Born in 1945, Dan Minard was able to blend into most social groups as he noticed there were no color pictures of anyone. That made him feel safe enough that nothing would reveal his Caribbean skin tone features, and he largely went unnoticed in magazine print ads, until the late 70s. Branded a "cunning street hustler", at the age of 6, Dan single-handedly engineered the divorce of his Catholic parents, prompting a mass swell of controversy on MySpace in 1987, just two short years before the formation of the supergroup: "Asia".
Dan knew he needed a source of income and taught himself how to write catchy songs by watching syndicated episodes of Star Search and The Runaway ABC hit: "Real People".
From 1997 to 2018, Dan spent most of his time recovering from episodes of Who's The Boss, Growing Pains, Alf, and Perfect Strangers.
Shortly after, there was a worldwide pandemic forcing Dan to hideout in socially inappropriate housing situations, pitting himself against mostly passive-aggressive 'vegan types'. Post covid weight gain left Dan with a new pining and nostalgia for days when he used to post shirtless pics to soothe the pain of working in catering for too many years down South. When asked if he'd do anything to post images of himself wearing less clothes than what is considered socially appropriate, his response was: "Never tell a peacock to be a librarian. It hurts all parties, and also, praise the Lord."
When asked how he was able to survive in a constant state of heightened isolation, Daniel credited recovery sayings and memes, but mostly a very candid Playboy interview with acclaimed actor, David Soul.
Dan explained: "He got me through so much. The other guy though, that used to ride around with him in the red and white car, I don't understand him or his politics.."