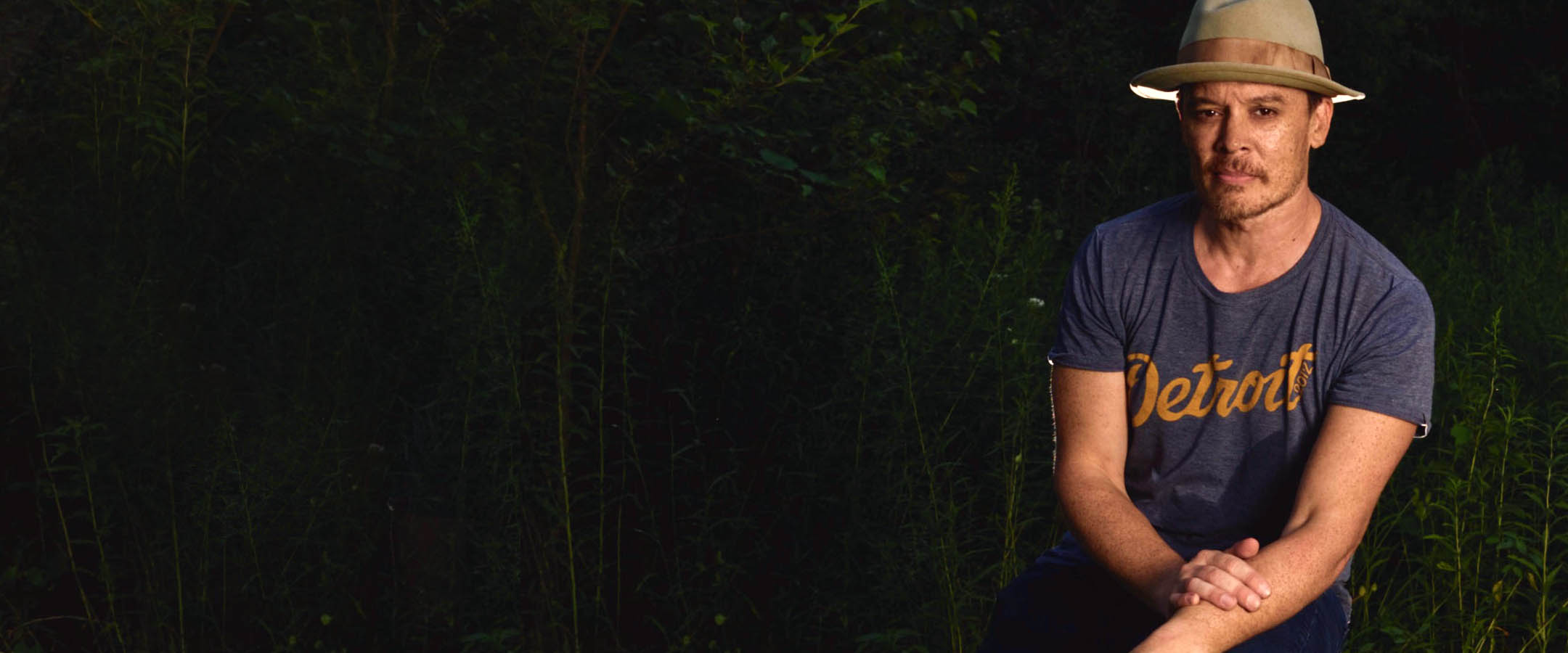 Dan Minard mP3 Player
By
Release date:

Born in Liverpool. Raised in Detroit. Prone to Roam.
LATEST VIDEO

Lovely..Megan Fox

ABOUT DAN
Born in Liverpool, England and raised in Detroit,Dan Minard grew up being influenced by bands from the British Invasion & Motown, respectively. His mom liked artists such as Cleo Laine & Billy Joel, while his dad listened to Johnny Cash & Mercer.  He learned the craft of singing & songwriting with fellow artists David Blair, Sean Fitzgerald, Audra Kubat, Sista Otis, Dale Wilson, Mike Anton, and Alison Lewis.  He learned that even though they played acoustic instruments, that playing songs from different genres gave them a wider respect for the arts & a diverse audience. He moved to Nashville &  just recently came back to Detroit, with the encouragement of his friend, Emily Rose.
He can be seen playing all over, as well as the venue you've come to see him at today. He's blessed to have a great community of friends and musicians for support & is grateful for all of it.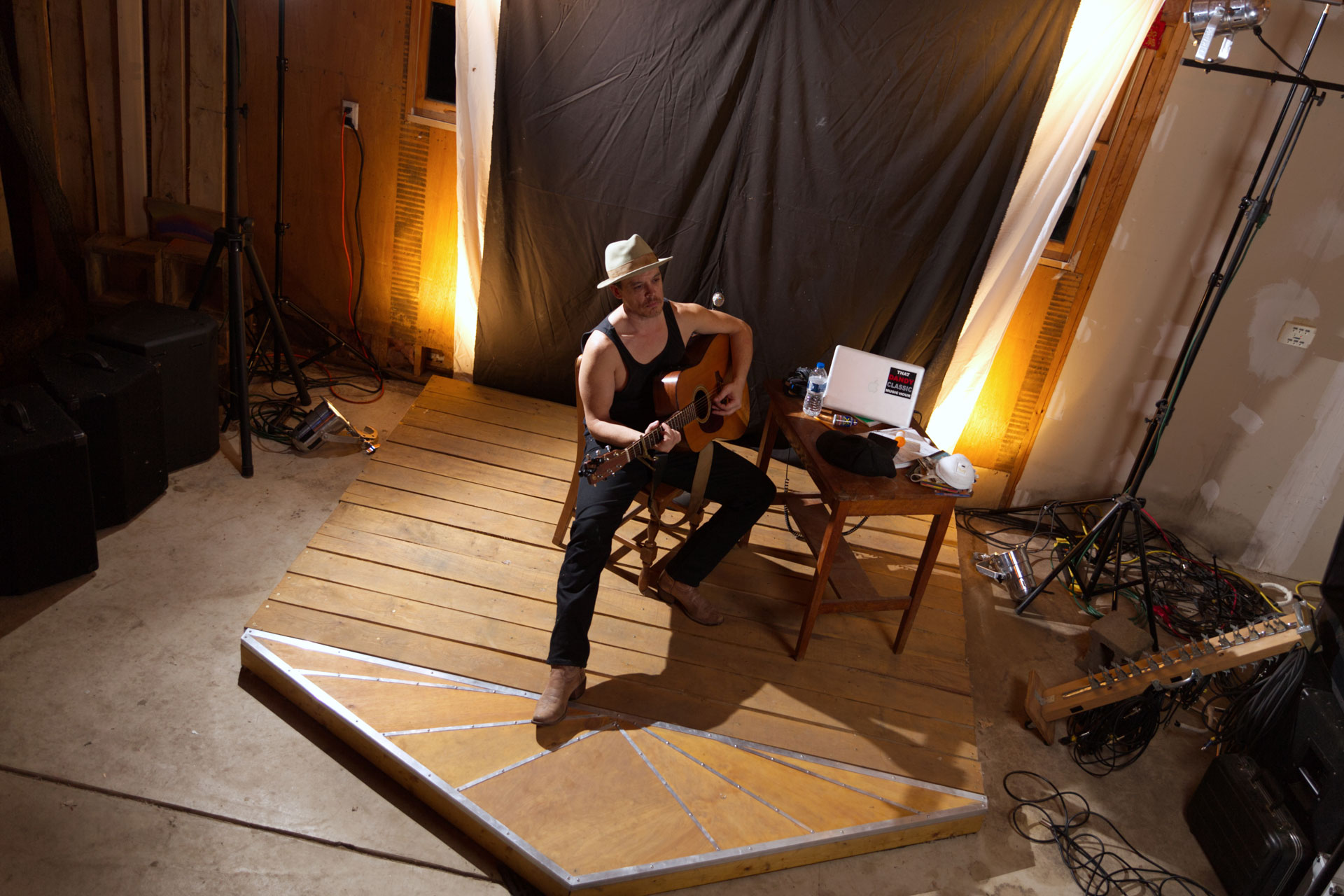 LET'S CONNECT, PEOPLE! SIGN UP BELOW AND RECEIVE A FREE SONG FROM DAN!